In this on demand webcast, expert faculty discuss best practices in treating patients
with relapsed/refractory multiple myeloma. 
MYELOMA360 is pleased to announce our first annual MYSummit Conference
October 7-9, 2021 in Edinburgh, UK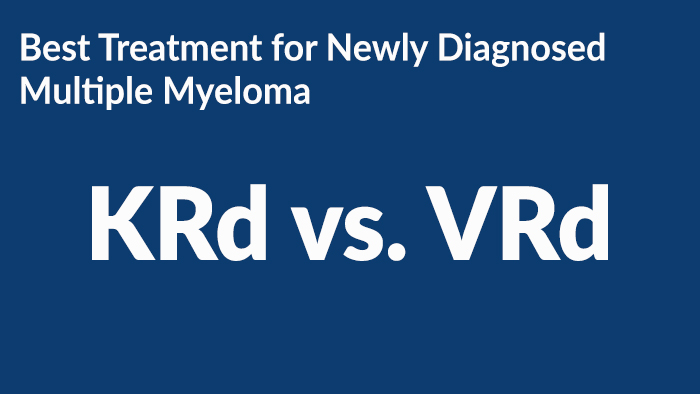 A recent article published in JAMA Oncology1 questions whether VRd should remain as the standard of care (SOC) in newly diagnosed multiple myeloma. Careful analysis of the ENDURANCE (E1A11) phase III trial2 raises the question whether VRd continues to be the SOC for...
read more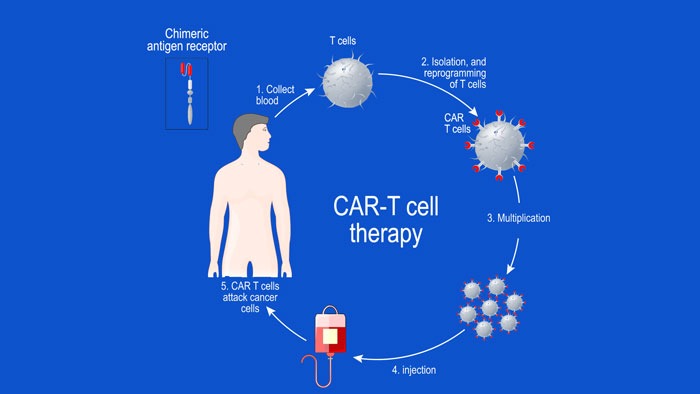 In this article, we look at some of the early-phase clinical trials, where chimeric antigen receptor (CAR) T-cell therapy has been targeted to the B-cell maturation antigen (BCMA) in patients with relapsed or refractory MM (RRMM). The anti-BCMA CAR T-cell...
read more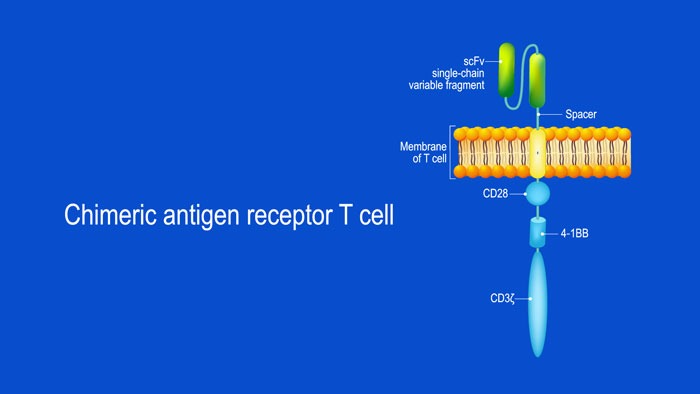 CAR T-cell structure CARs are typically composed of four regions: (1) an extracellular antigen-binding domain; (2) a hinge or spacer peptide; (3) a transmembrane domain that anchors the CAR to the cell membrane; and (4) one or more intracellular signalling domains...
read more