Do you have a question you would like our experts to answer?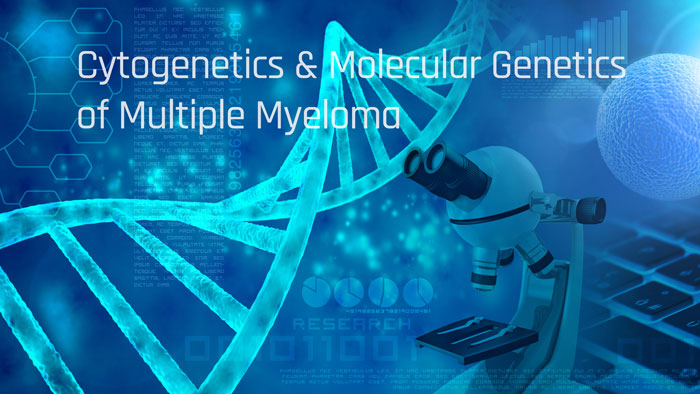 Dr. Yasar Shad a Hematology/Oncology fellow from Columbia MO, asked about reading materials on the cytogenetics and molecular genetics of multiple myeloma. We just wrote this very recent update. It includes current and future technologies. I hope this is useful....
read more
Join Our Community
By joining the MYELOMA360 community, you will receive regular updates with news, information, insights and expert opinions. 
Of course, you can opt out at any time.