Patient Education Materials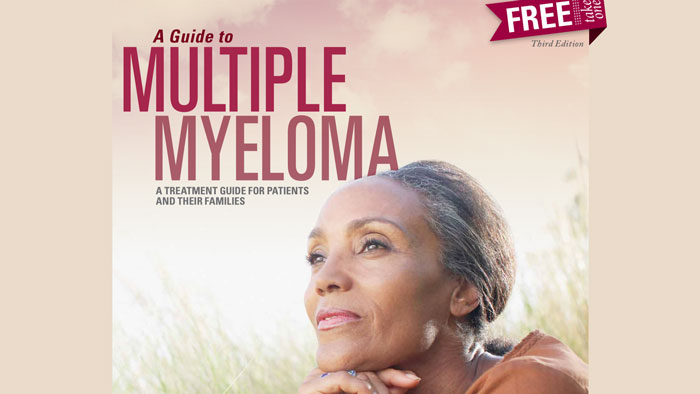 A guide for patients and their families. Topics include:
Overview: Learn about multiple myeloma
Testing & Diagnosing
Staging
Survivor Story: Kathryn Moore
Treatment Options
Clinical Trials
Symptoms & Side Effects
Medication Adherence
The Caregiver's Role
Assistance & Support Resources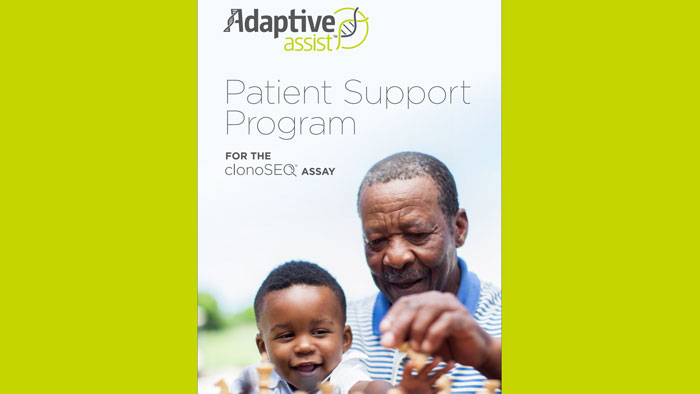 Through the Adaptive Assist Patient Financial Assistance Program, Adaptive Biotechnologies offers customized financial support options for qualified patients who could benefit from clonoSEQ MRD testing. Interested patients can call 1-855-236-9230 to learn about personalized financial assistance for the clonoSEQ Assay.